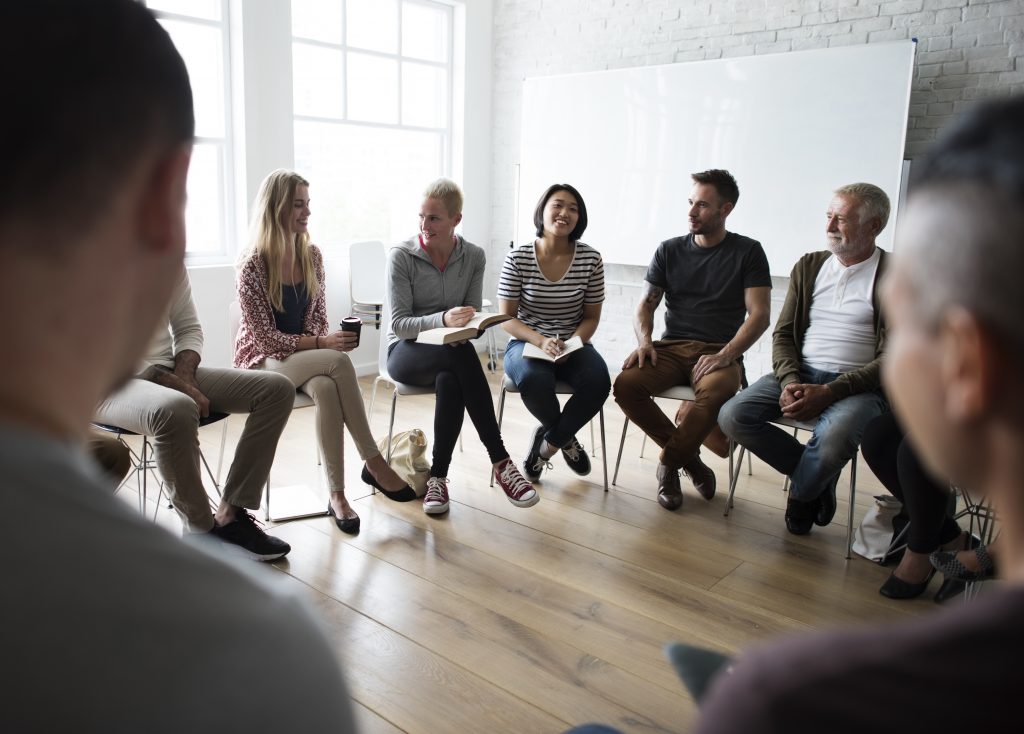 WISE: Initiative for Stigma Elimination unites people across the nation to support those touched by mental illness & addiction. Our compassionate approach champions personal stories and powerful connections, fostering healing by reducing stigma through evidence-based practices.
Meet the WISE Executive Committee, a dedicated team of professionals leading the charge in stigma elimination. Their diverse expertise and passion drive the strategic direction and advocacy efforts, empowering change and fostering inclusion for mental health and addiction support.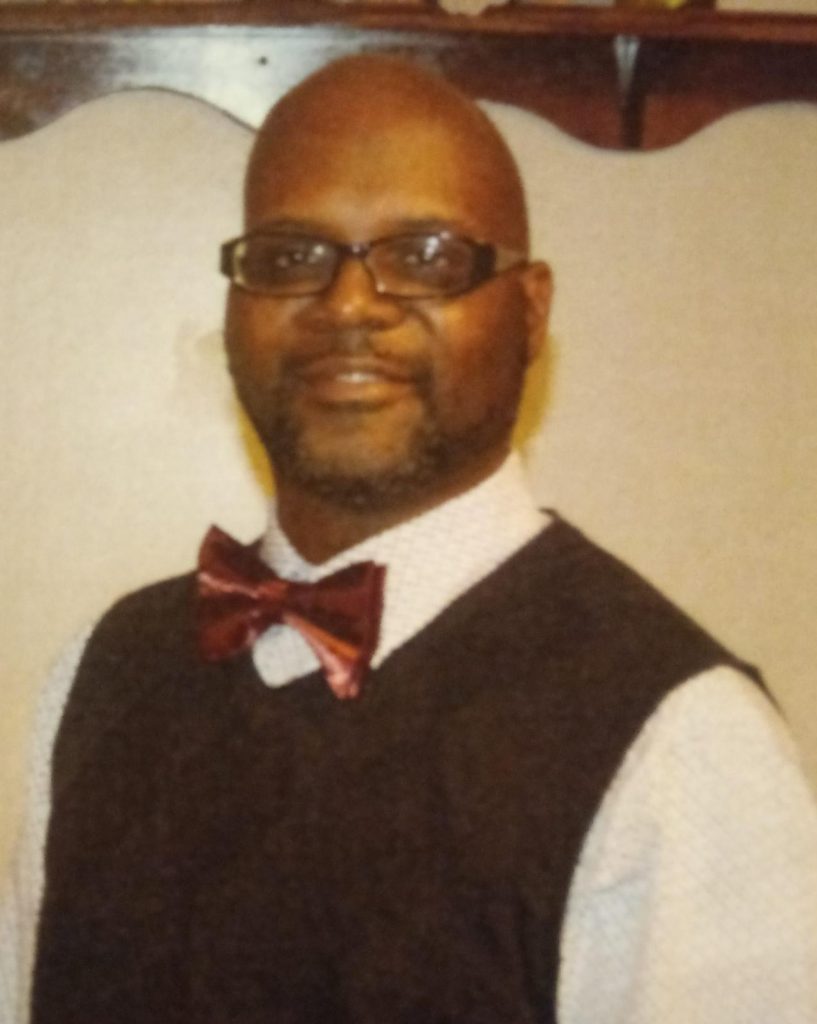 Dr. Ricardo Anderson
Chair of WISE, Instructional Connections. Academic Coach
Ellie Jarvie
Lead Advocate, Disability Rights Wisconsin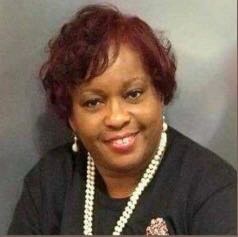 Thomasina Jenkins, LCSW, CSAC, ICS
Clinical Assistant Professor and Field Liason Helen Bader School of Social Welfare UW – Milwaukee
Jenkin27@uwm.edu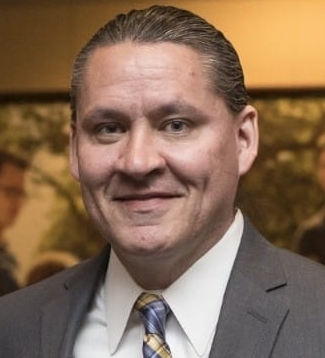 Mark W. Powless
General Manager, Oneida Nation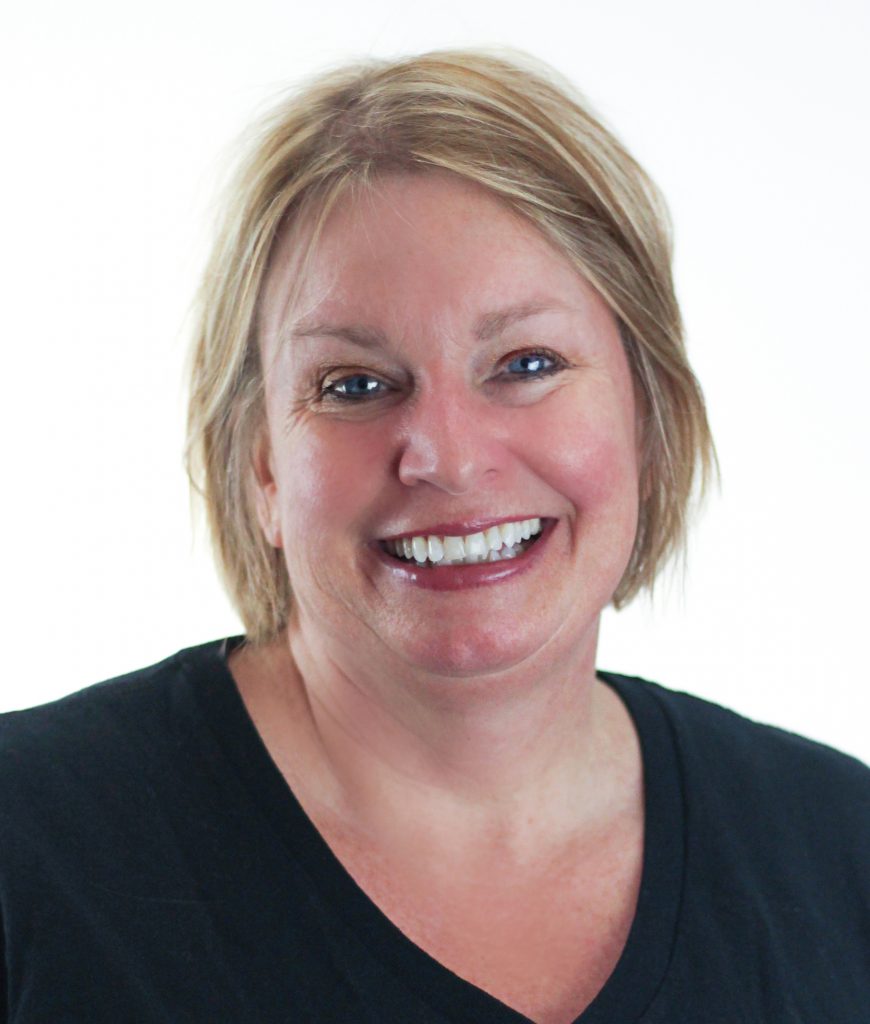 Megan McLachlan, MEd
Education coordinator at NAMI Wisconsin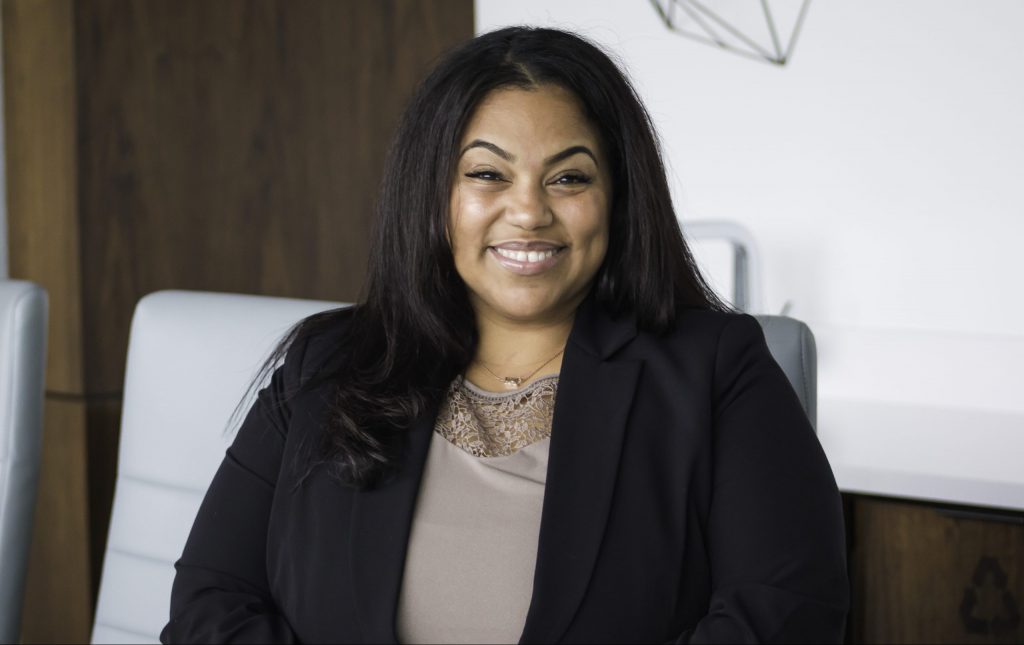 Dr. Maria Inosencia Amarante LPC, SAC, Ph.D.
Multicultural Trauma and Addiction Treatment Center of Wisconsin
Rogers Community Learning and Engagement Staff
The Rogers Community Learning and Engagement staff, work hand-in-hand with WISE to eliminate stigma. Their unwavering dedication and collaboration help bring our mission to life, promoting mental health support and fostering a more inclusive and understanding society.
Coaching for Success Program, Sheboygan, WI
Discover the Coaching for Success Program, an innovative partnership empowering teachers and staff to address students' social, emotional, and mental health needs. With trained coaches and strong community collaboration, we foster resilience and support for educators and youth alike.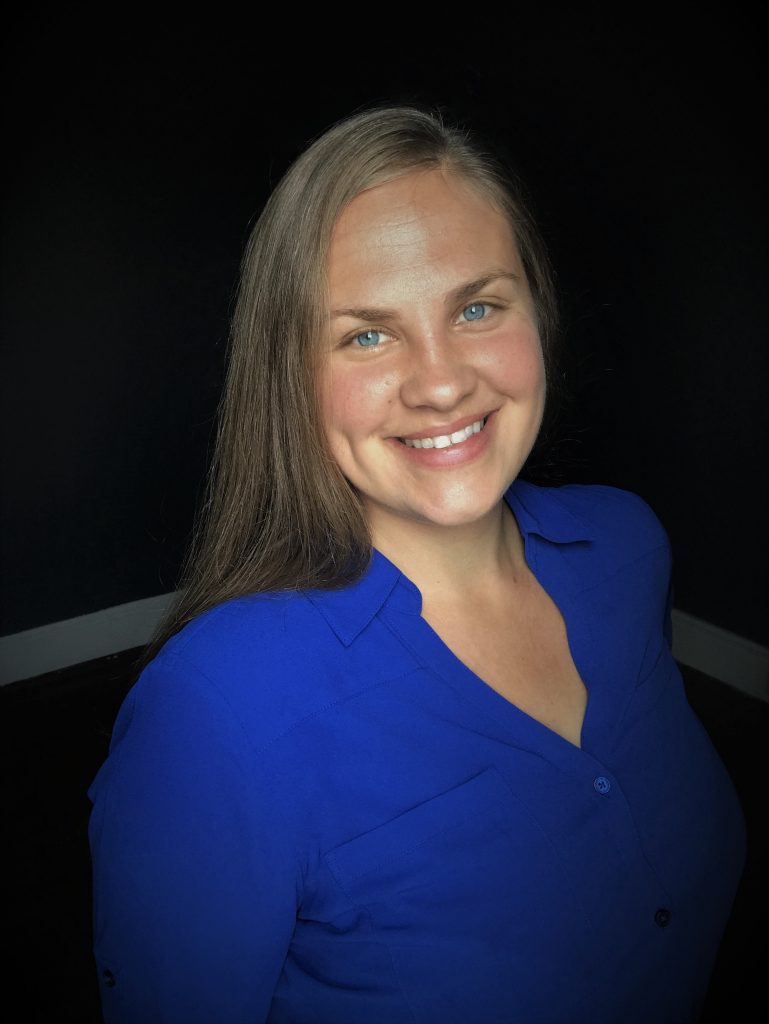 Kimberly Johnson
Lead Coach – Coaching for Success Sheboygan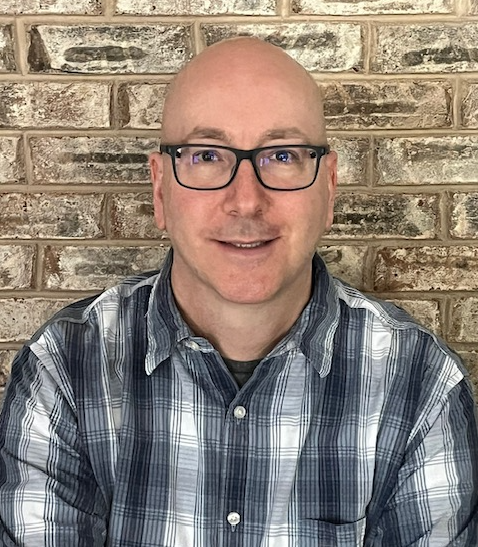 Patrick Uselding
Lead Coach – Coaching for Success Sheboygan
End Stigma Together: The WISE Approach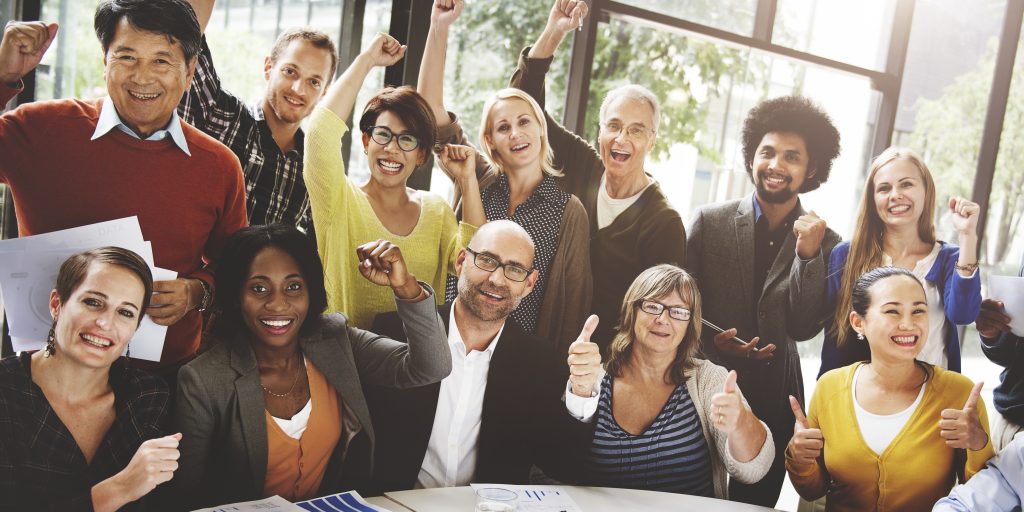 Stigma is a major barrier to people getting the help they need. Take time to learn what it is and how to overcome it.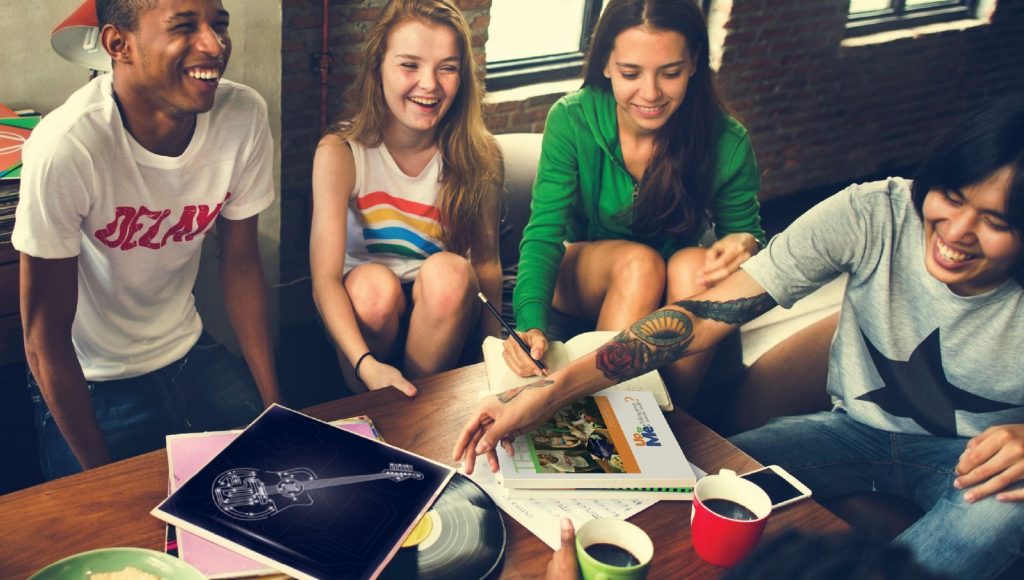 The Up to Me curriculum helps people make choices about if, when, and how they share their mental health and substance use struggles.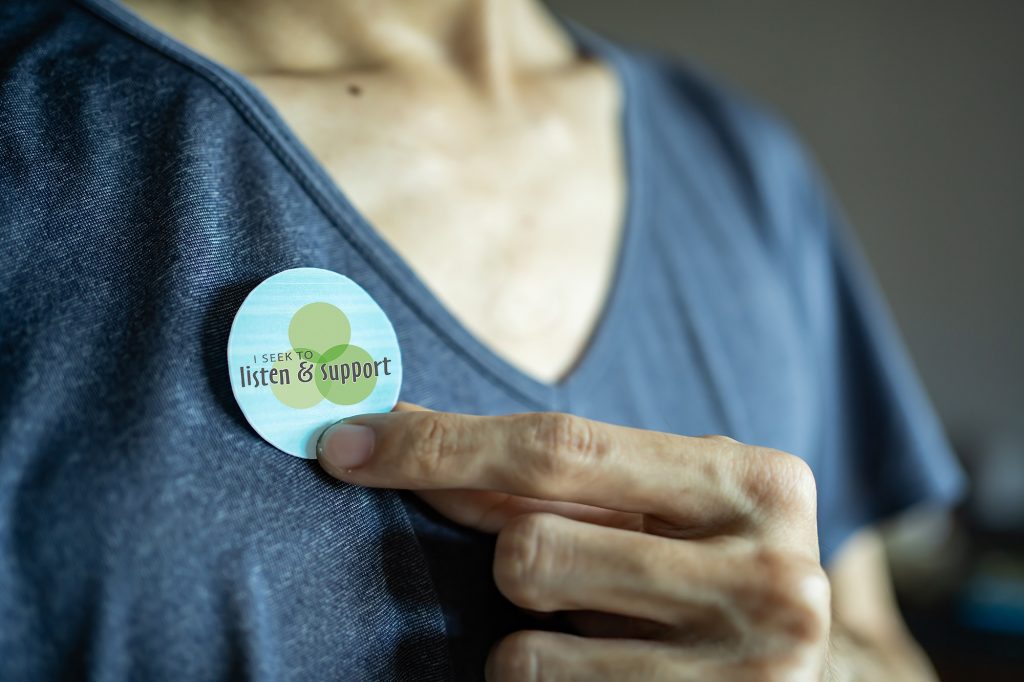 Learn how to respond in a supportive, non-judgmental way when people with mental health and other challenges are ready to share.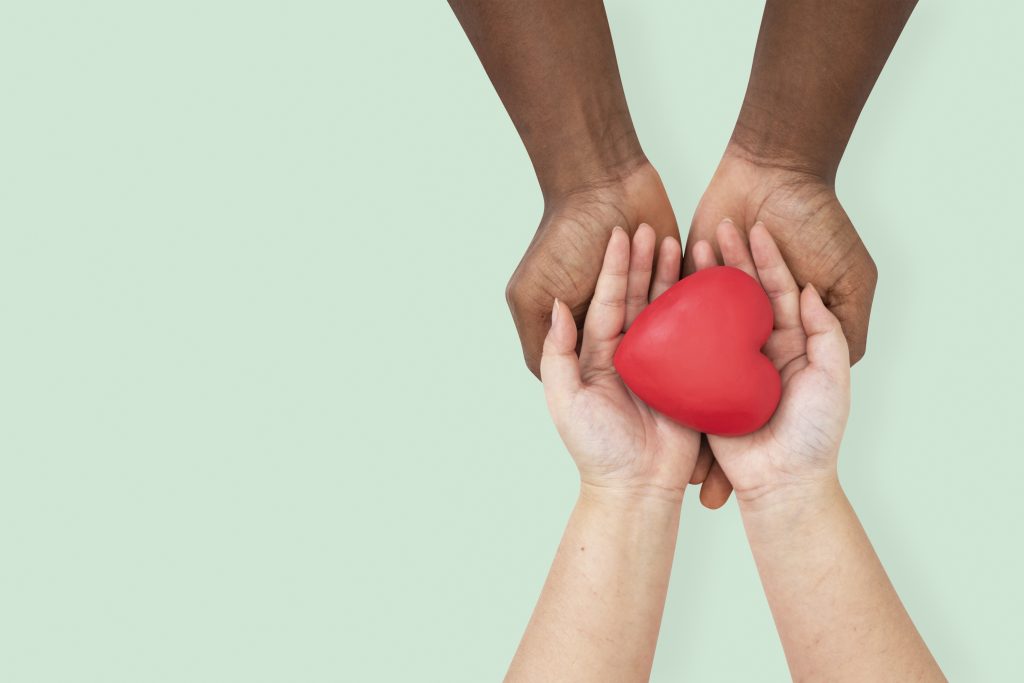 Compassion Resilience Toolkits
Facilitator resources for professionals and caregivers to prevent compassion fatigue.
WISE Shareables: One-Page Docs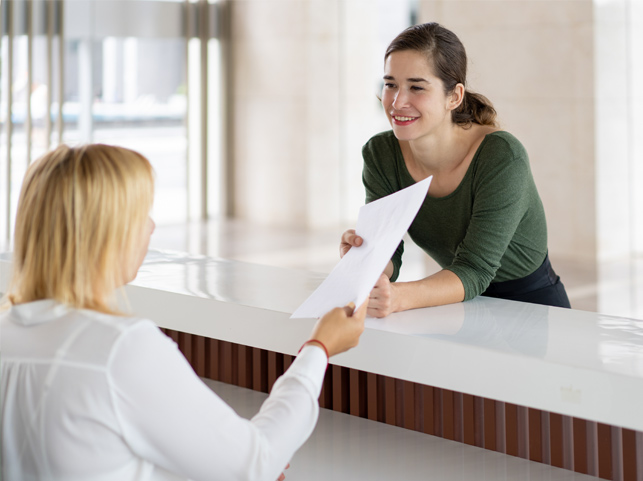 A one-page document about who we are, what we offer, and how individuals and organizations can participate.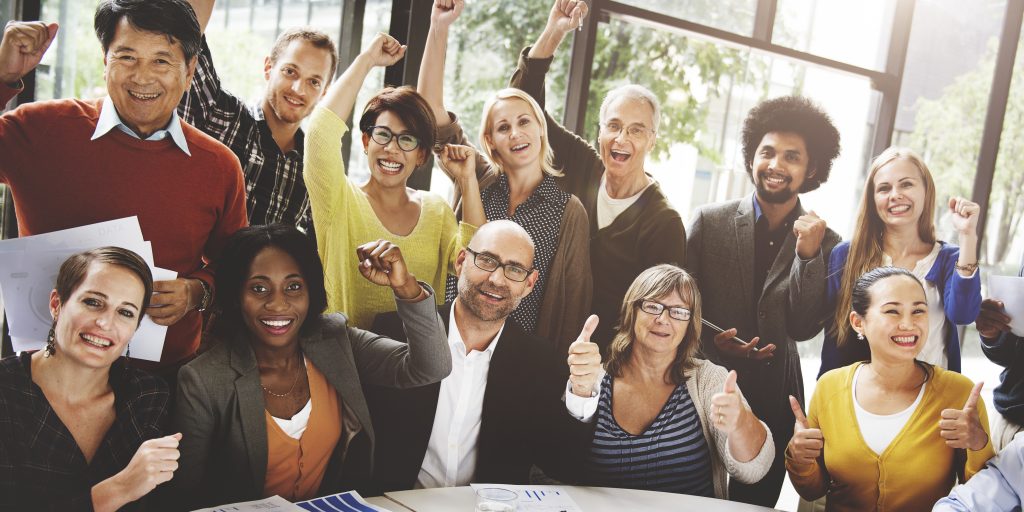 Explore WISE programs: presentations, support resources, and toolkits for mental health stigma reduction.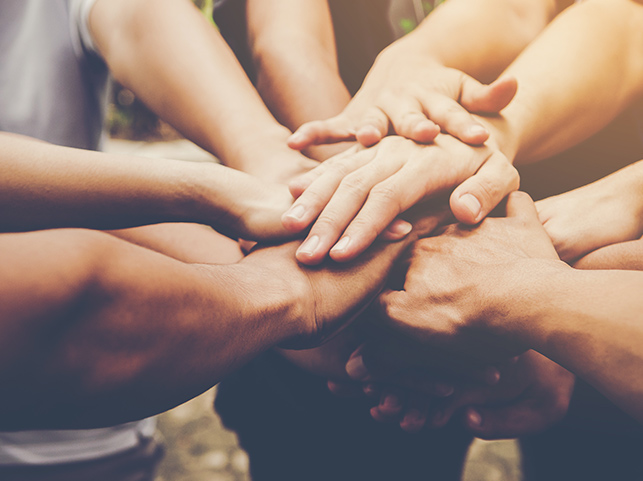 Wholeness, Integrity, Story, Continuous Learning, and Change Agency - together, we support and promote inclusion.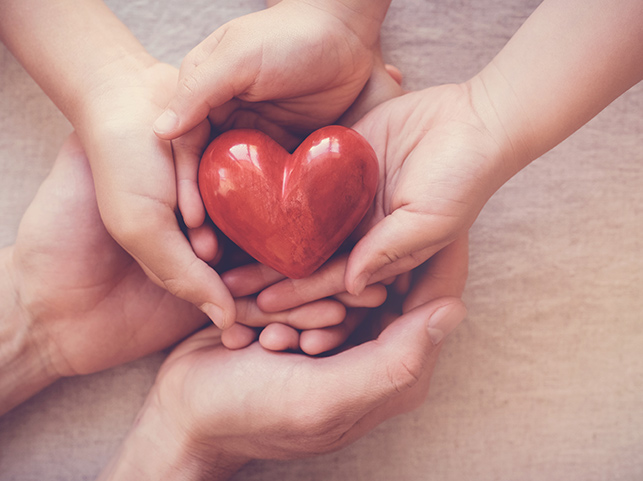 PRINCIPLES OF STIGMA REDUCTION
Learn about Strategic Disclosure and Planned Contact - principles guiding our stigma reduction efforts.
Our WISE Partners, are a diverse network of organizations and individuals united in the fight against stigma. Together, we amplify our impact, fostering understanding and inclusion for those affected by mental illness and addiction through shared expertise and commitment.
Alverno College, Milwaukee, WI
American Heart Association, Milwaukee, WI
Appleton Public Library, Appleton, WI
Aurora Family Services, Milwaukee, WI
Cardinal Stritch University, Milwaukee, WI
Character Counts, Mental Health Committee – Port Washington school District, WI
City on a Hill, Milwaukee, WI
Coalition for Children's Mental Health, Milwaukee, WI
Compassion MKE, Milwaukee, WI
Convergence Resource Center, Milwaukee, WI
COPE Services (Ozaukee County), WI
Data You Can Use, Milwaukee, WI
Dry Hootch, Milwaukee
Illinois Institute of Technology – Dr. Patrick Corrigan
Center for Urban Research, Teaching and Outreach (CURTO), Marquette University
Children's Wisconsin
Christian Family Solutions, WI, MN, FL, ID, MI, NE
Concordia University, Mequon, WI
Cultivate Mental Wellness Ozaukee and Washington County Partnership
Disability Rights Wisconsin
Ex Fabula, Milwaukee, WI
Finding Your Fairytale – Angela Kupper, Milwaukee, WI
Gathering on the Green, Mequon, WI
Giving Voice to Depression Podcast, Milwaukee, WI
The Institute of Trauma and Trauma Informed Care, Buffalo, NY
Kentucky Department of Public Instruction, Commonwealth of Kentucky
LaCrosse Mental Health Coalition, WI
Latino Health Coalition, Milwaukee, WI
LGBTQ Community Center, Milwaukee, WI
Love IV Lawrence, Tampa, FL
Medical College of Wisconsin
Mental Health America Lakeshore Sheboygan, WI
Mental Health America Wisconsin
Mental Health Task Force of Polk County, WI
Milwaukee Center for Independence, WI
Milwaukee Mental Health Task Force, WI
Milwaukee Public Schools, WI
MIRACLE (Mental Illness Raising Awareness with Church and Community Leaders Everywhere), Milwaukee, WI
Multicultural Trauma and Addiction Treatment Center of Wisconsin
NAMI Dane County, WI
NAMI Chicago, IL
NAMI Fox Valley, WI
NAMI Southeast WI
NAMI Racine, WI
NAMI WI
New Concept Self Development Center, Milwaukee, WI
Next Door, Milwaukee
Nicolet Federated Library System, WI
North East WI Mental Health Connection
Nurturing Diversity Partners, Milwaukee, WI
Office of Children's Mental Health (OCMH), WI
Oneida Nation, Green Bay, WI
Ozaukee Family Services, WI
PATH School based mental health program, Sheboygan, WI
Prevent Suicide Greater Milwaukee, WI
Prevent Suicide WI
REDgen, Shorewood, WI
Resilient Retreat, Sarasota, Florida
Rogers Behavioral Health, WI, PA, TN, FL, CA, GA, IL, MN, CO, WA
Safe and Sound, Milwaukee, WI
Samaritan Family Wellness, Glendale, WI
Sebastian Family Psychology Services, Milwaukee, WI
SCPMH – School Community Partnership for Mental Health, Milwaukee, WI
Shorehaven Behavioral Health, Brown Deer, WI
Southwest Wisconsin Behavioral Health Partnership Community Action Program
Suicide Prevention and Mental Health Awareness Coalition of Portage County, WI
The Jed Foundation, Los Angeles
University of Wisconsin Milwaukee
UWM Helen Bader School of Social Welfare, Milwaukee, WI
University of Wisconsin Madison
University of Wisconsin Whitewater
Veteran Peer Support at Medical College of Wisconsin
Core El Centro, Milwaukee, WI
Wellpoint Care Network, Milwaukee, WI
WISH (Wisconsin Safe & Healthy Schools) Center, CESA (Cooperative Educational Service Agency), Wisconsin
Wisconsin Child Welfare Professional Development System
Wisconsin Family Ties (WFT)
Wisconsin PATCH Program
Wisconsin Peer Specialists
Wood County Mental Health Matters Coalition, WI