The Compassion Resilience Toolkits provide support and resources to help organizations, teams, and caregivers build and maintain a culture of well-being and compassion.
These toolkits help teams and individuals maintain empathy, strength, and hope, and prevent compassion fatigue.
Choose a Compassion Resilience Toolkit
What is Compassion Resilience?
Compassion resilience is the ability to maintain emotional, mental, and physical well-being while compassionately supporting others through the challenges of daily work. It involves maintaining empathy, strength, and hope in the face of adversity while taking steps to prevent compassion fatigue.
The Compassion Resilience Toolkits are designed to promote compassion resilience by providing resources and support to help professionals and caregivers maintain their well-being and compassion in the face of daily challenges. These toolkits, guided by a facilitator, offer guidance and support to help individuals navigate the demands of their work and maintain empathy, strength, and hope.
An Overview of the School and Health and Human Services Toolkits.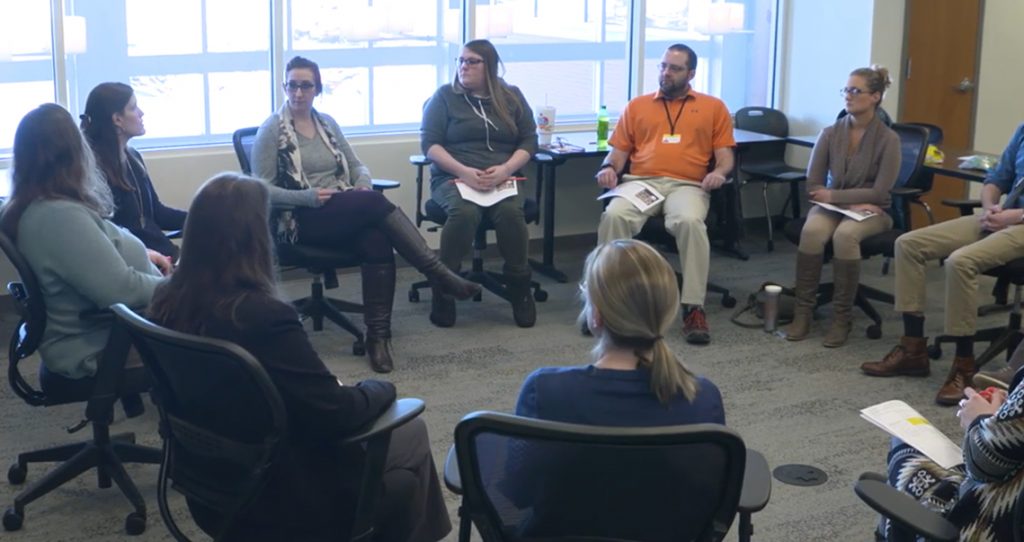 Used by Professionals in the Workforce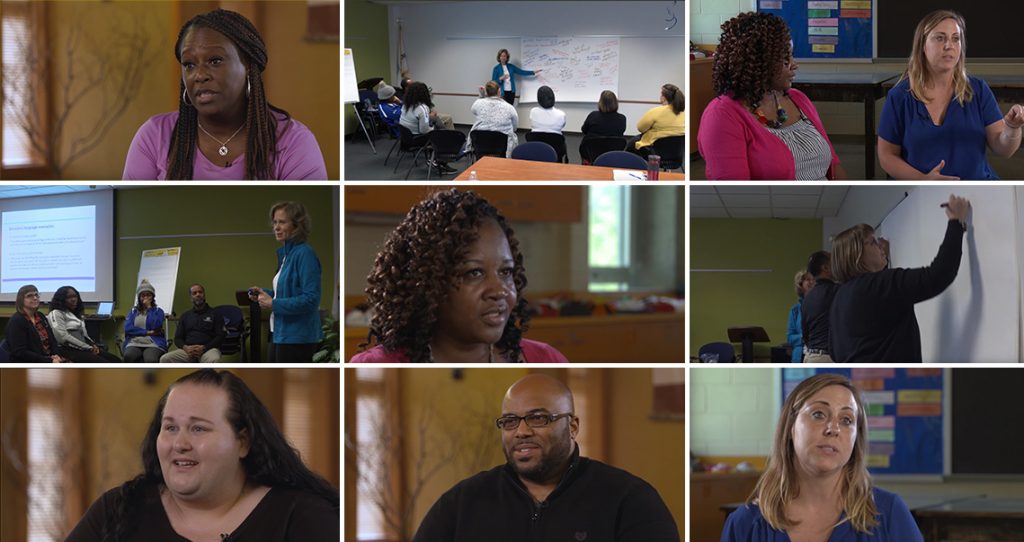 Reflection From Participants
See what facilitators and participants are saying about the Compassion Resilience Toolkit.