Empowering adults to empower youth.
Our Mission
To accelerate growth of youth-serving adults to consistently use social, emotional, and behavioral best practices in complex settings by adopting a self-sustaining model where existing school support staff and club leaders use a portion of their role to coach youth-serving employees.


Our Vision
Adults are supported in their work environments to create spaces where youth feel safe, engaged, supported, and empowered.
The Coaching for Success Impact
Coaching for Success has been developing coaches and supporting youth-serving professionals in Milwaukee since 2020.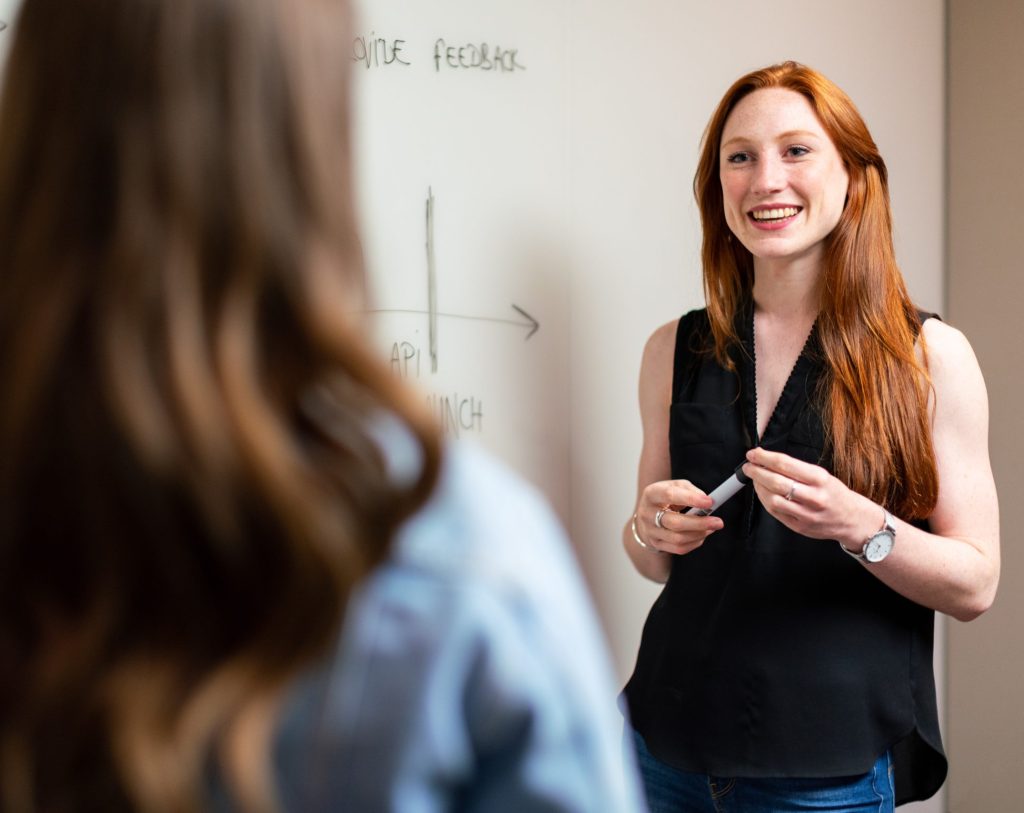 "Being coached made me feel empowered." - Coachee 
"One of my biggest successes was my coachee realizing that deep down he had the solutions to his problems." - Coach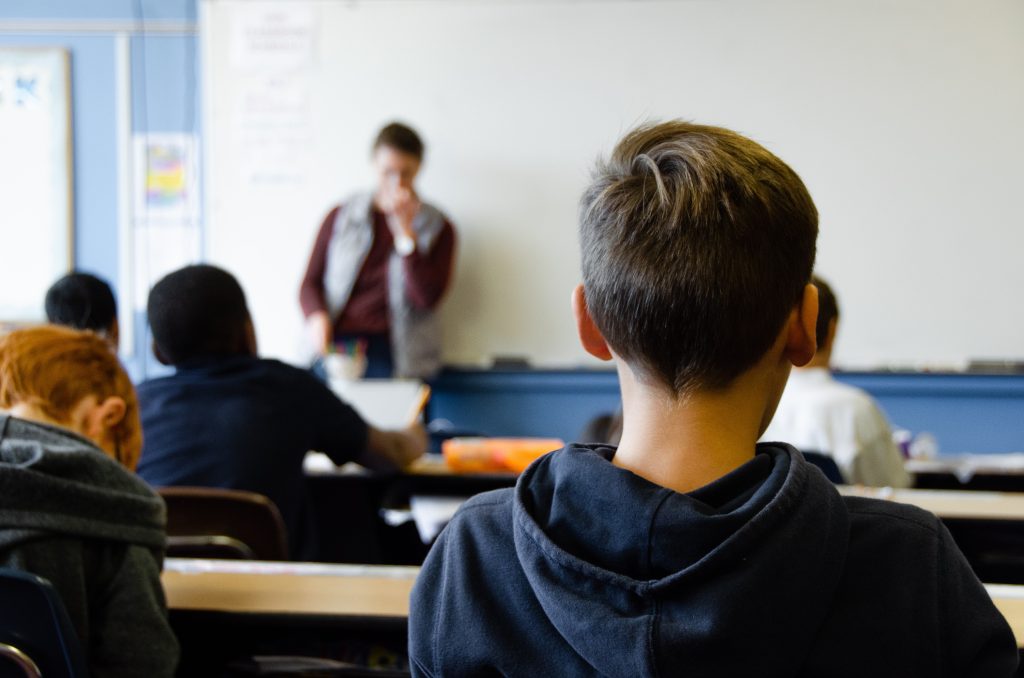 "My most difficult student has become one of our most improved students, both in reading and social emotional development." - Coachee
"Coaching helped me step back and examine the whole situation instead of pieces of it that frustrate me. It gave me hope." - Coachee
Coaching is a Key Ingredient
Research shows a strong connection between providing social, emotional, and behavioral health support and improved outcomes for children and students. In order to prepare youth-serving adults to do both, coaching is an essential part of making sure their training is implemented. Read the U.S. Department of Education report on "Supporting Child and Student Social, Emotional, Behaviorial, and Mental Health Needs."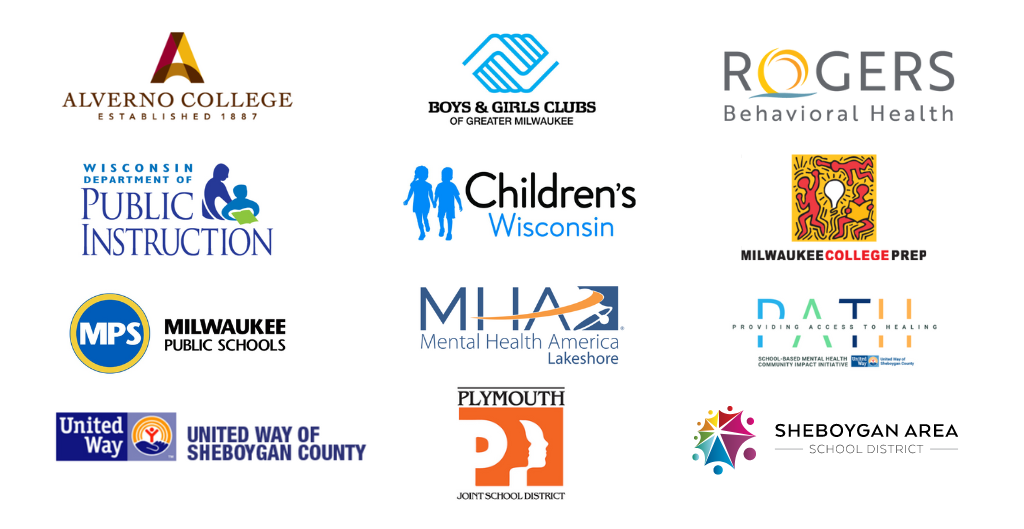 Coaching for Success is a collaboration between leaders in these local organizations. 
Generous funders for Coaching for Success make this free to educators and youth-serving organizations: Daniel M. Soref Charitable Trust, The Kelben Foundation, Rogers Behaviorial Health Foundation, Charles E. Kubly Foundation, United Way of Sheboygan County, Sargento Foods, and private donors.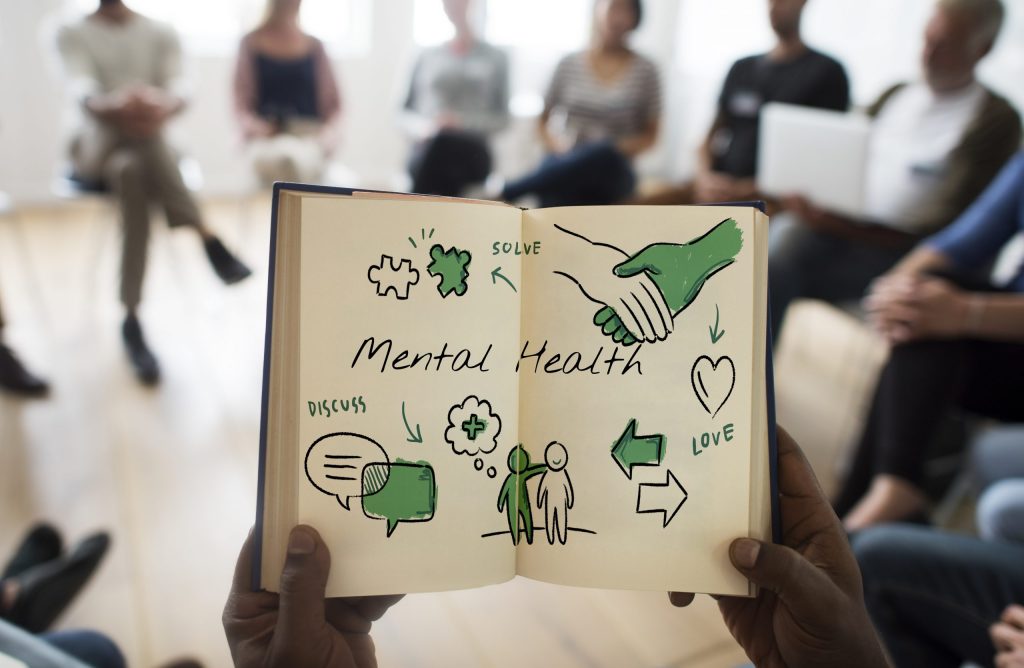 For more information about our coaching program or to get connected with one of our coaches, reach out to us at CoachingforSuccess@eliminatestigma.org. We look forward to hearing from you and exploring how we can work together to eliminate stigma and empower our youth.