Join Mental Health America of Wisconsin for a celebration in support of our mission of advocacy, education, and service to individuals, families, and communities across Wisconsin!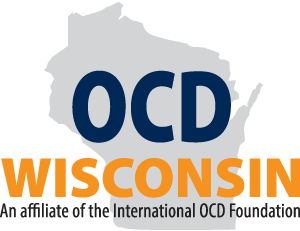 Do you or someone you love have OCD? Take the opportunity to share, learn and connect.
More than a walk…it's an avenue of fun and connection for mental health fundraising — for NAMI's free, top-rated programs, community-building, and awareness to reduce stigma.