Up to Me Workbooks and Manuals
Here you will find both the participant workbooks and facilitator manuals for all versions of the program.
Designed to help young people with mental health challenges consider the pros and cons of sharing their stories and learn strategies for effectively communicating their experiences in a way that is empowering and hopeful.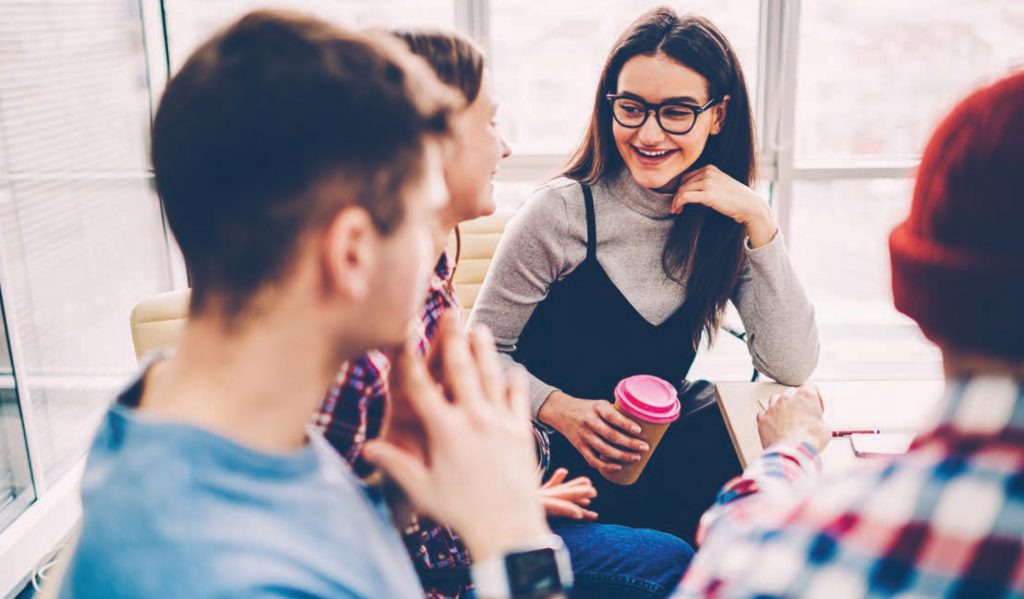 This companion guide for group facilitators, provides additional information and guidance on how to effectively share personal stories of mental health challenges and recovery.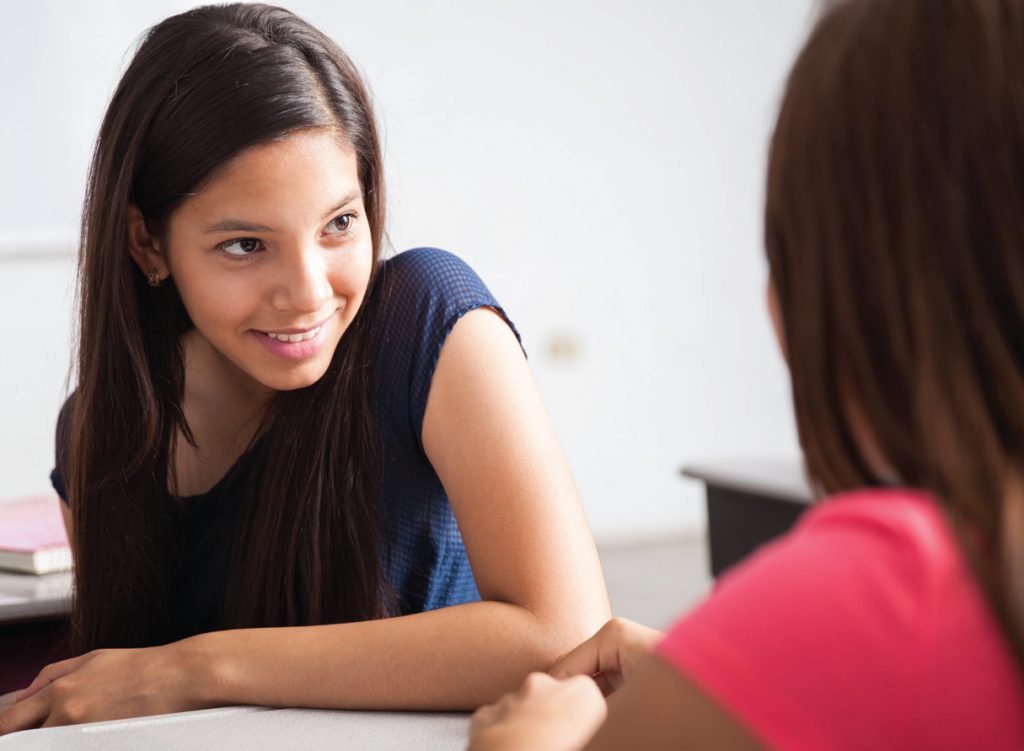 Tailored specifically for individuals with Tourette Syndrome, this resource offers strategies for dealing with the unique challenges and stigma associated with this condition.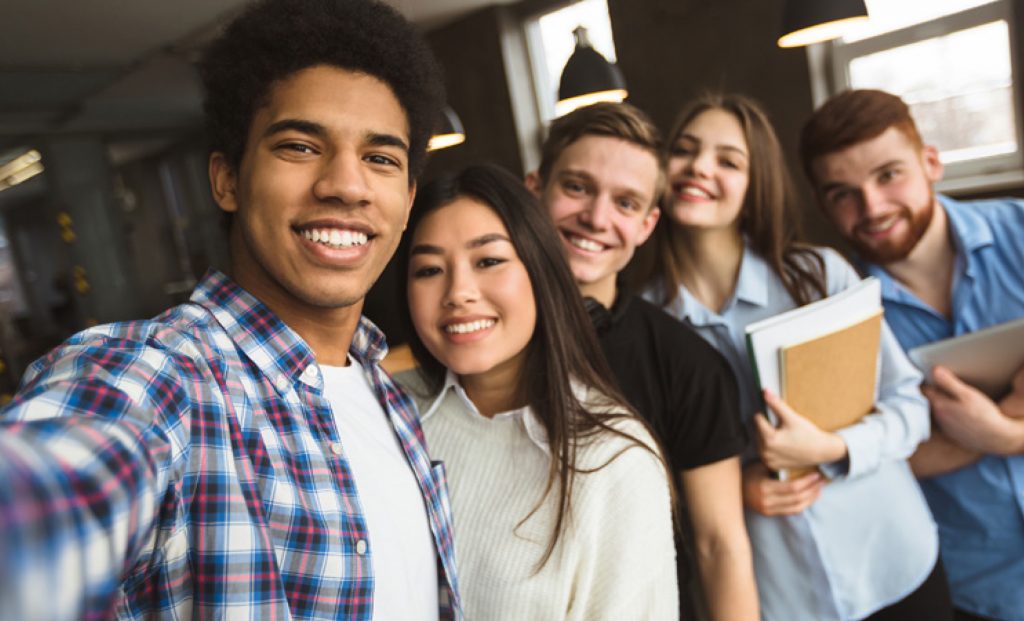 This version takes each group session and uses the content to guide a conversation between a provider (school social worker, counselor, therapist, etc.) and a client. Each part of the content is broken into four sections: Learning Together, Applying Together, and Review Conversation to allow the client to learn the concepts, apply them directly to their circumstance, and debrief their experiences.